WHATEVER THE RISK, We've got it covered...
American Insurance Services have the products AND experience for all of your insurance needs - both personally as well as for your business.
Auto, Home, Valuables, Umbrella & Specialized Personal Policies
What are the odds that an accident, theft or other unexpected event will leave you at a loss? With an experienced assessment of your personal circumstances, plus our knowledge of policies and providers, we eliminate the need to worry about what might happen. By choosing wisely, we pledge that your personal coverage will always deliver as promised.
Property, General Liability, Workers' Comp, Professional Liability, Employee Practices & Other Industry Policies
Is your business vulnerable to theft or other potential threats? If you don't fully understand your exposure to potential loss, EVERYTHING that you have worked so hard to build could be in jeopardy. As your risk management consultants, we assess, research and recommend the coverage necessary to safeguard your interests and those of your organization.
Life, Disability, Group & Other Specialized Policies
What are your priorities in LIFE? Although you can't buy GOOD HEALTH or LONGEVITY, you can certainly impact what will happen to your assets and your loved ones if the unexpected should occur. Our licensed professionals will provide the guidance needed to insure that when the moment comes, your legacy will be unaffected and remain in tact as you see fit.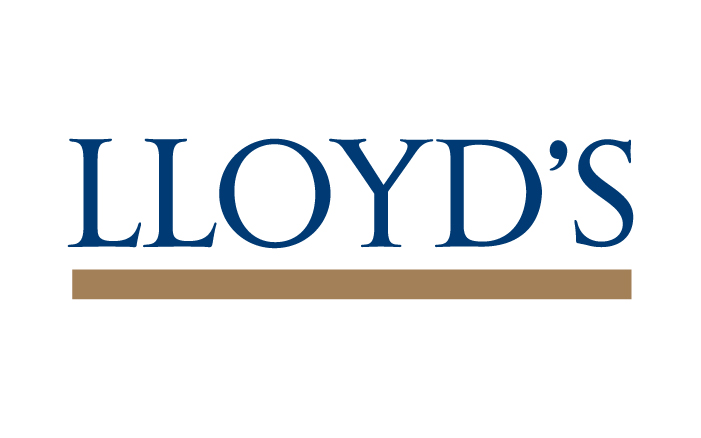 (If you don't see a particular provider - just ask! We can write for just about ANYBODY!)