AMERICAN INSURANCE SERVICES
(256) 467-3899
Regardless of where you are in life, there'S probably a lot going on.
TAKING CARE OF YOUR FINANCIAL NEEDS MAY NOT BE TOP OF MIND. THAT'S WHERE AMERICAN INSURANCE SERVICES CAN HELP. WHETHER YOU ARE PLANNING JUST FOR YOU OR YOUR FAMILY, OR EVEN YOUR BUSINESS, WE HAVE A VARIETY OF FINANCIAL SOLUTIONS TO HELP YOU MEET WHATEVER YOUR GOALS MAY BE.
OUR GOAL: TO IDENTIFY + UNDERSTAND EVERY ONE OF OUR CLIENT'S NEEDS, AND EXPOSURES.
We're relationship driven and solutions oriented. Once we establish your needs, we'll work with you to design a strategy that will address the needs and exposures, as well as issues identified during the analysis.
Once the plan is in place, we will closely monitor the programs and make PROACTIVE changes/adjustments as needed...things change!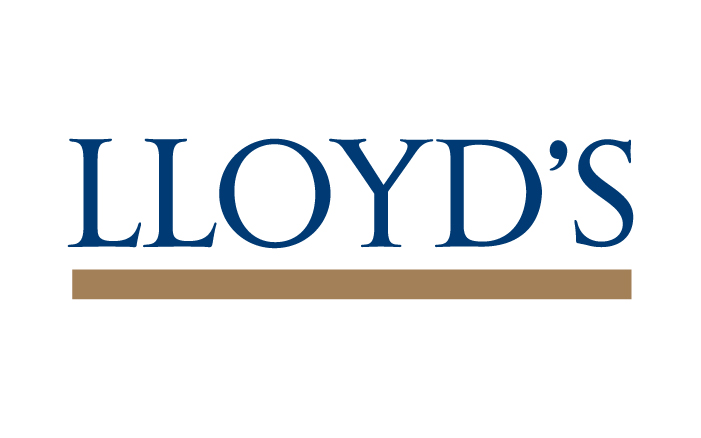 The Problem:
60% of the bankruptcies in the U.S. are directly tied to the uncovered medical expenses that follow a critical illness such as heart attack, stroke, and cancer. 80% of those bankrupted patients were covered with health insurance. As the rates of critical illnesses and the costs for treatment continue to rise, more financial protection is needed for today's American families to safeguard against financial disaster.
The Solution:
American Insurance Services' Living Benefits allow the policyholder to accelerate much-needed money from their life insurance policy's death benefit in the case of a critical, chronic, or terminal Illness. This feature allows them to bridge the gap that health insurance does not cover, and protects them from the epidemic of medical bankruptcy that has become so commonplace in America today.